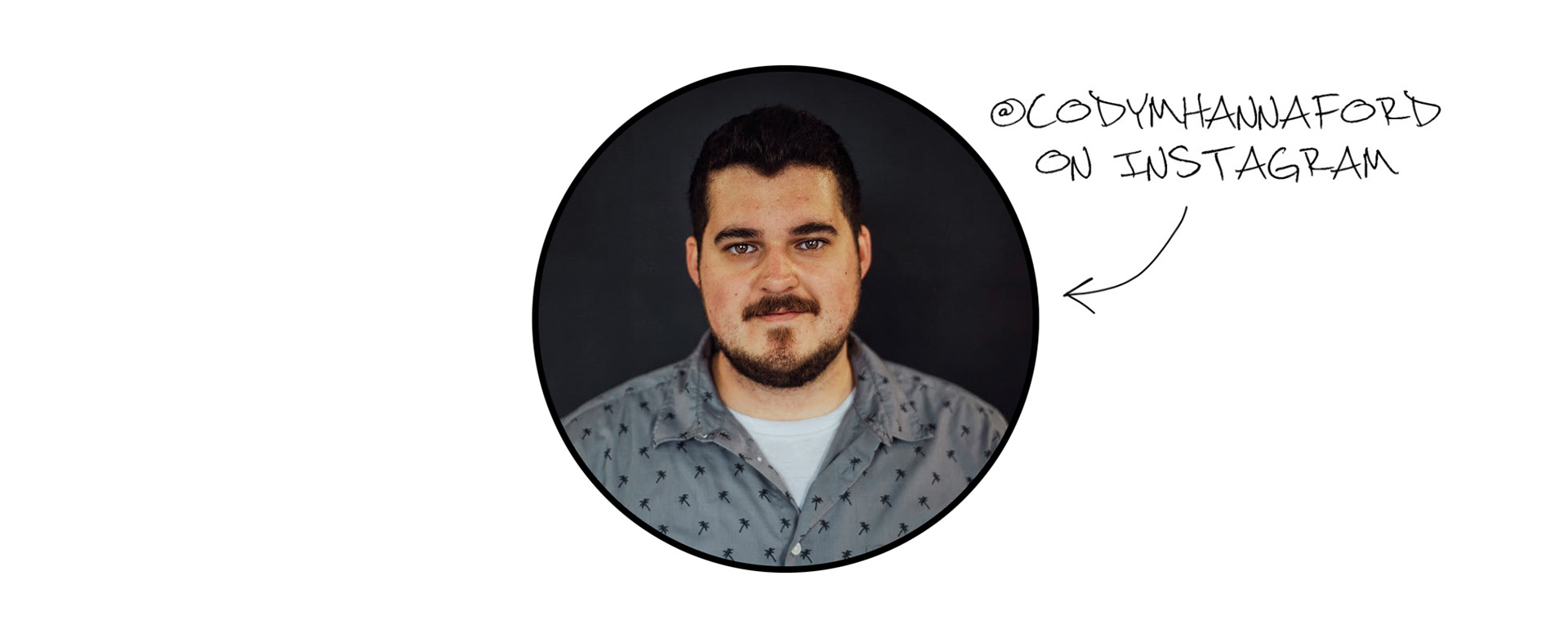 MY name is
Cody Hannaford
and I am a portrait and lifestyle photographer living in London Ontario. I specialize in providing
non-models
with a fun, memorable, and stress free photoshoot for their everyday use.
 I am a firm believer in the idea that
everybody
should have a chance to feel like a model for at least a day.
I get it, getting your photo taken can be a pretty intimidating experience.
but with help from my wonderful assistant / partner 
Miranda,
we work together to make the day as easy and enjoyable as possible for you. 
in order to deliver on this promise, we shoot in
natural light
and in places
that

mean something

to you. Love hiking? Reading? driving on open roads? We want your photoshoot to feel like your ideal Saturday afternoon.


 You'll spend an hour or two laughing, exploring, and having fun - and before you know it you've got the profile picture of your dreams.
A real, genuine photo of

you

.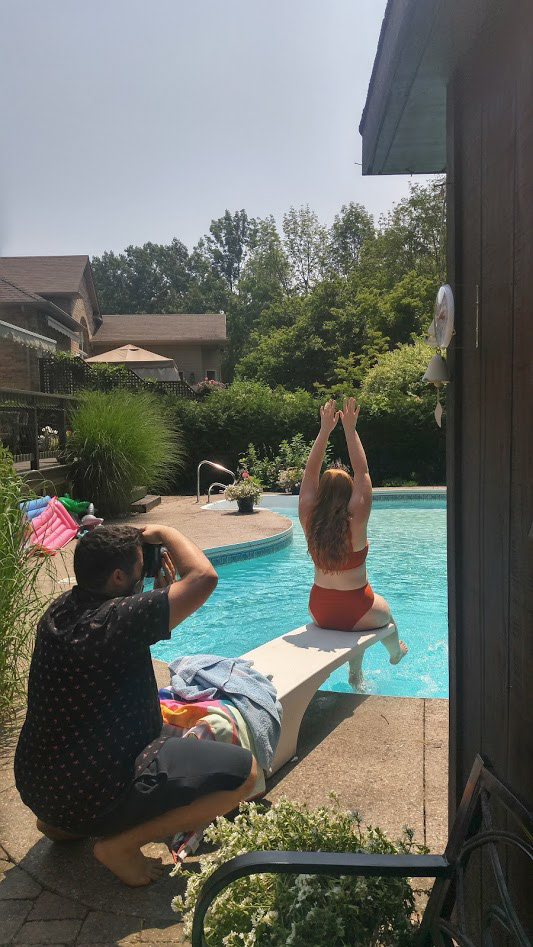 Any questions? Shoot me an email