Let's make the best photo your feed has ever seen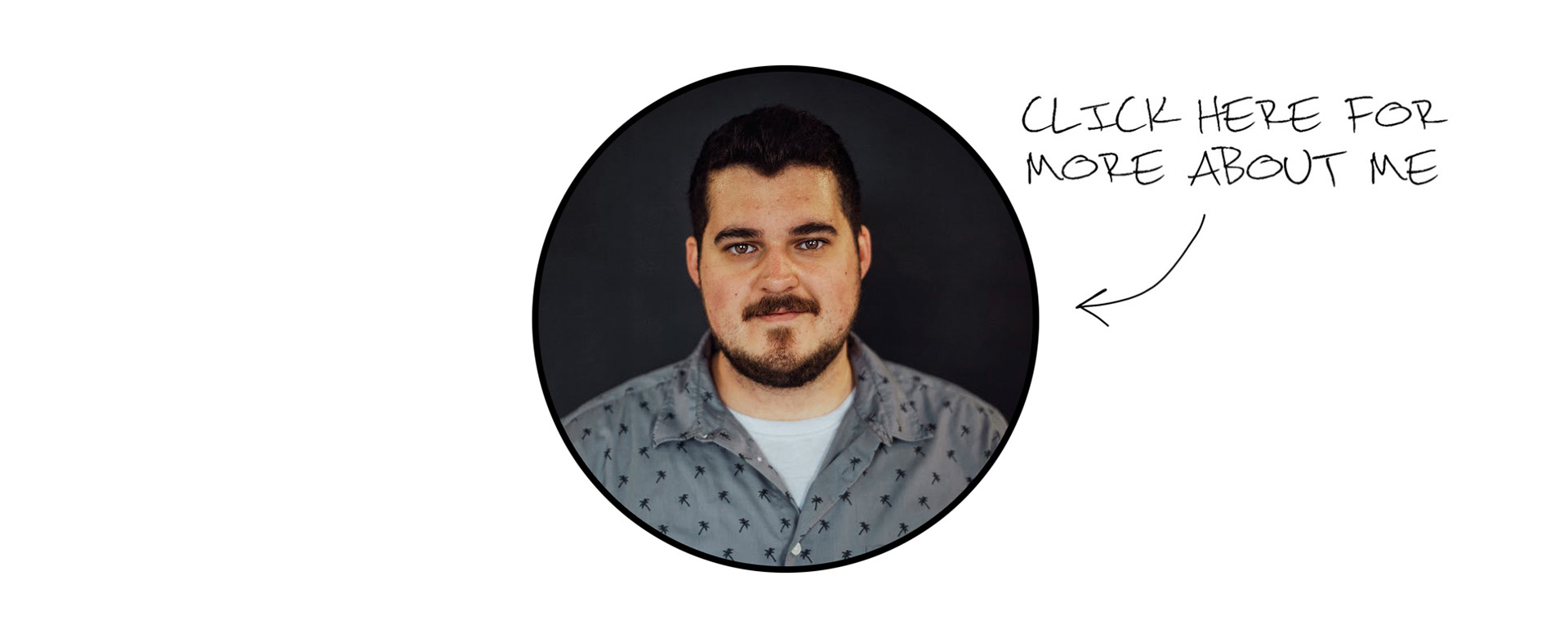 Want a new profile picture, or to show your ex what they're missing? The 'pint' package gives you exactly what you need.  one perfect outfit, one perfect location to match,  and a minimum of
15 edited portraits.
$150

 - one hour shoot and free consultation 
Want more insta-content than you can shake a stick at? the 'pitcher' PACKAGE GIVES YOU ENOUGH PHOTOS to quench your thirst, and then get you drunk. TWO OUTFITS, UP TO THREE LOCATIONS, and a minimum of
30 edited portraits.
$250

- two hour shoot and free consultation
Any images provided are also available in a multitude of print sizes, giving you all access passes to the best gift in town. 
A photo of 

you

.
Give them to your parents, your grandparents, your loved ones. Give them to strangers on the bus for all I care.       
The world is your oyster. 
11x14:  $40.00
8x10:  $30.00
5x7:    $30.00
4x6:    $21.00
30x40: $560.00
20x30: $410.00
16x24: $300.00
11x14: $200.00
I do not release unedited photos or RAW files under any circumstance, this is simply to protect my brand and TO ensure every image RELEASED is hit with the Cody Hannaford stamp of approval.
Thank you so much for understanding.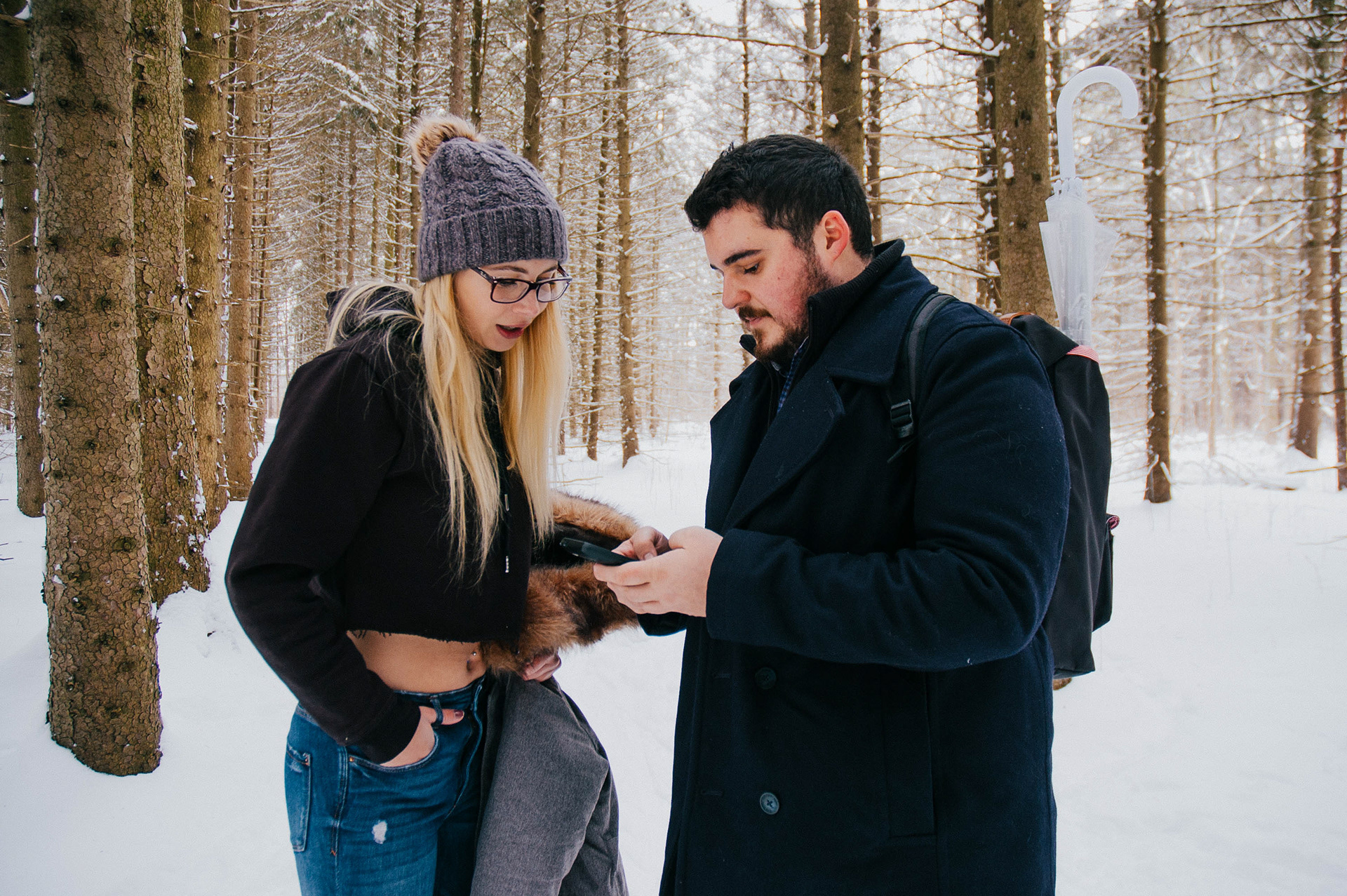 any QUESTIONS? SHOOT ME AN EMAIL